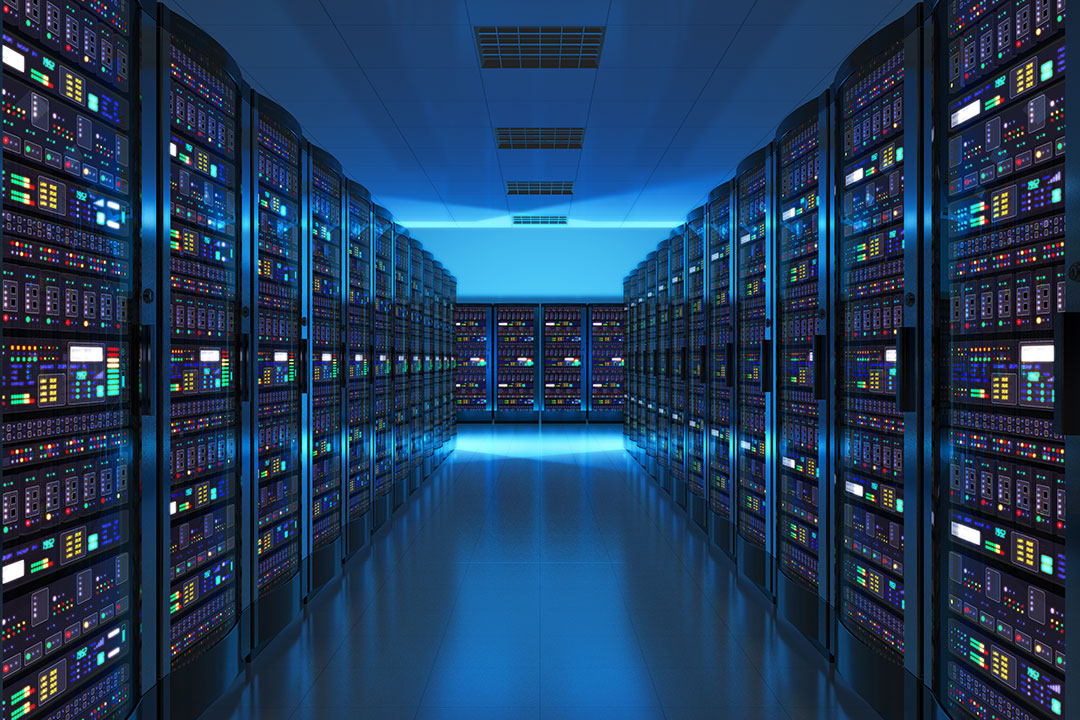 When your website grows out of the facilities provided by shared hosting services, the next natural progression is towards using Virtual Dedicated Server  Private Servers (VPS), aka virtual dedicated servers. Virtual dedicated servers use a special kind of partitioning technology that successfully creates several 'virtual' servers out of a single physical server. Every web site that is hooked on to a virtual dedicated server has a completely separate server space. The server behaves as if it was dedicated only to that website. Through this technology, hosting companies are able to create multiple servers using a single physical server. This reduces costs while providing maximum benefit to clients.
Virtual dedicated servers offer a number of advantages to the websites they service. Through this service, a website has full root access to the server. That means, you can do any one of the number of activities to customize your server. You may install software, add and update packages, host multiple sites and change server configuration. At the same time, security is never compromised because other clients do not have access to your section of the server.
Virtual dedicated servers are very attractive to website owners because they are a happy via media between shared hosting and dedicated hosting. Many websites, particularly fledgling e-commerce sites, may have outgrown shared hosting but may find dedicated hosting too expensive for their needs. In this case, virtual dedicated servers provide all the facilities at a fraction of the cost.
Virtual dedicated hosting is targeted at businesses and enterprises that are on their way up. They are meant to be used as an intermediary step towards a highly successful online business. Therefore, virtual dedicated servers always offer an easy option to upgrade services. Generally, you would require less than a minute to upgrade your hosting account so that your website would have more disk space, memory or other facilities. Virtual dedicated servers come with an easy-to-use control panel that offers a highly powerful tool box that allows you easy access to powerful features.
Virtual dedicated servers are not without a few disadvantages. Of course, these disadvantages are comparative. When compared with a dedicated server, virtual dedicated servers offer less security. However, the amount of protection that virtual dedicated servers provide is much more than that provided by shared hosting services. Only if your website requires 100% protection, should you consider replacing virtual dedicated servers with a physical dedicated server. Another disadvantage is the fact that it is possible for you to alter your website accidentally or even crashed the server unwittingly. Even so, most dedicated servers provide excellent backup facilitiesYou had many choices to make when you made the decision to start your own website. Most likely you were offered many design choices, email addresses, blogging interfaces, and e-commerce choices. Once your decision is made on everything above, it is necessary to decide about hosting and the different kinds you would like for your website. Most of the people start the computer business in a small manner and hence they would not need too much on the hosting server. A lot of people decide to go with basic or deluxe shared hosting.
The meaning of shared hosting is that many websites are being hosted on a single served. Often, this is all that is needed by a small business owner. What if your level of business increases, or if your clients assume that their information and business will be handled confidentially? Are you nervous about someone hacking into your server and causing damage on your website? Can one ensure that one's database and server are secure from unauthorized visitors? Definitely, there is. A dedicated server is how you can be sure of this guarantee.
In contrast to other types of servers, a dedicated server is distinct. Not like a shared server that is not secure. When hosting companies get customers ready to host, the selection of shared servers is used often, hard drive space and monthly bandwidth is shared by each customer on the server. If you use this method, you can have a lot of security issues with people on that server. The complete opposite of this is a dedicated server.
The only thing on that server will be you and your website. Only you can access and use a "dedicated" server. A dedicated server would be a good idea if you are running a highly confidential website such as a banking institution, doctor's website, high traffic ecommerce site, and anything with content-sensitive material.
Numerous banks and hospitals employ dedicated servers for hosting their sites. A dedicated server can easily be obtained by asking for one from your hosting company. Be aware, unlike shared hosting, that there can be hefty fees associated with the monthly use of a dedicated server, since you have a server for you alone. There is no other way to share your costs. In order to view the dedicated server plans that are available to meet your website hosting needs, check with your present hosting company.